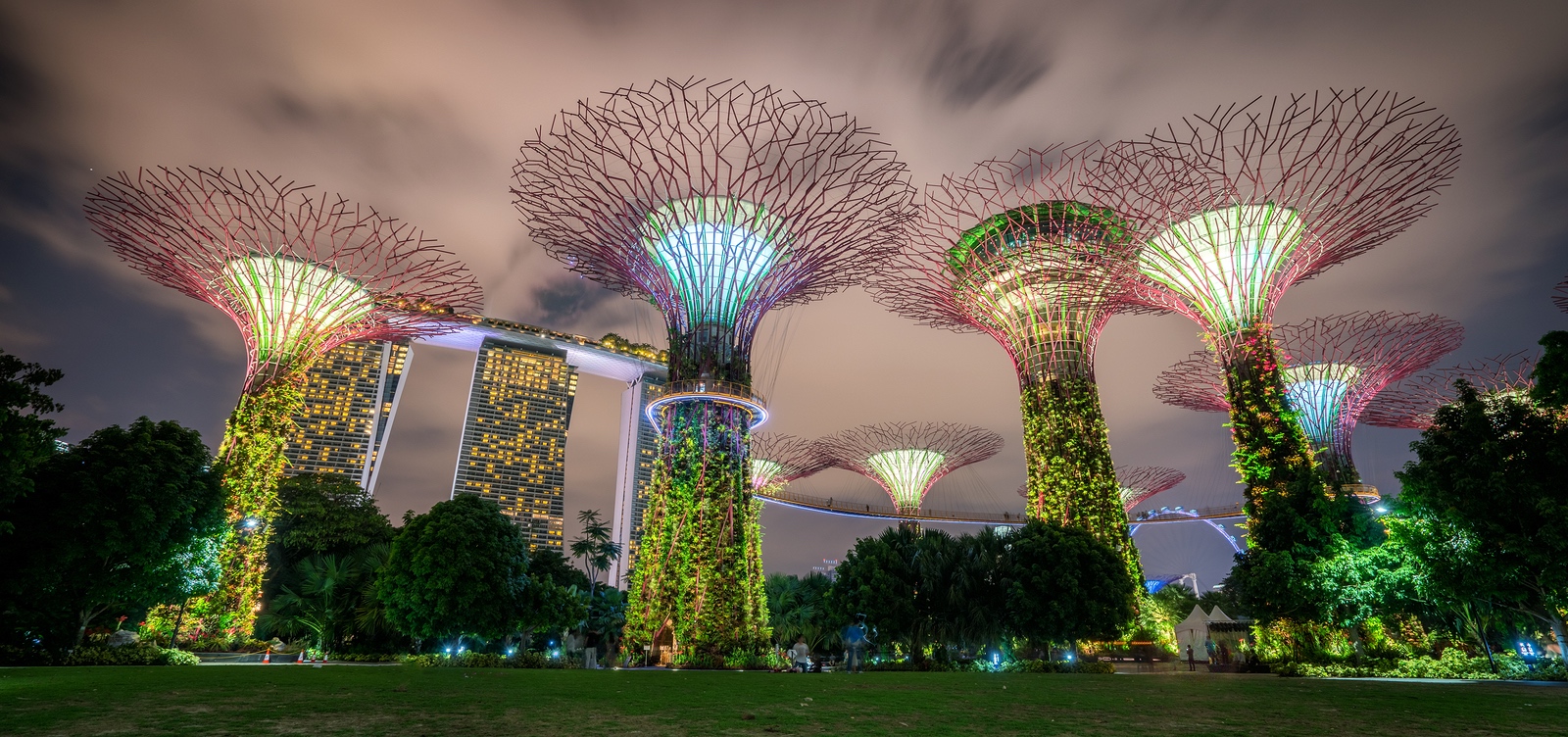 Clark Joseph Search confidentially assists you, beginning with our initial review of the format and content of your résumé through the offer and acceptance process. Whether you are seeking a law firm or in-house position, we listen to your career goals and discuss the opportunities that match your goals and complement your interests.
We have experience in placing attorneys who wish to pursue opportunities in their city as well as those who wish to relocate to cities within primary and secondary US markets and foreign markets where US-trained lawyers practice. We are confident we can assist you as well.
Clark Joseph Search is a proud member of the National Association of Legal Search Consultants (NALSC), which binds us to the highest ethical standards in the industry. Pursuant to the NALSC code of ethics, Clark Joseph Search will never submit your résumé without your prior consent. Our services are free to you; placement fees are always paid by our clients.

© 2019 Clark Joseph Search, Inc.